Our values
RDIF was set up by the Russian government with a unique mandate to act as the catalyst for attracting foreign direct investment, talent and technologies into Russia while making profitable investments. Our key aim is to foster growth and modernization throughout the Russian economy.
Our values are at the heart of our strategy and operations. We strive to follow the highest professional and ethical standards. We develop relationships built on trust with our partners and offer them unique investment opportunities. We are always ready to go the extra mile to achieve the best results in our challenging work. RDIF offers an unparalleled work environment, providing dedicated and passionate employees with a chance to thrive and grow.
1. Extra Step
Taking an extra step when the job seems done is what
distinguishes the RDIF team and helps us always
achieve the best results.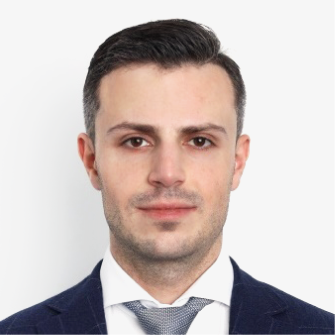 Mikhail
Senior Vice President
Investment Team
«Every employee can influence the final result of the company. RDIF employees are always ready to make an extra step, which in the end helps the Fund achieve not just good, but the best results. Extra step is RDIF's core value shared by each member of our team.»
2. Result, not the process
We are driven by results and continuously
focus on strong performance.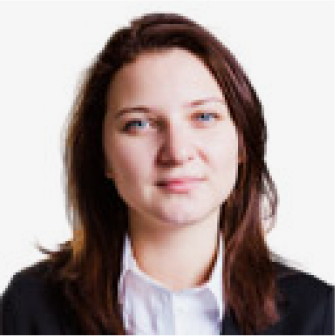 Natalia
Associate
Investment Department
«Maintaining a sharp focus on the end goal is critical to success at RDIF. While we value the process, we are assessed on the results we deliver – both as individuals and as the organization as a whole.»
3. United team of professionals
Our team is comprised of highly respected professionals who are leaders in their field, but what makes us strong is being one team.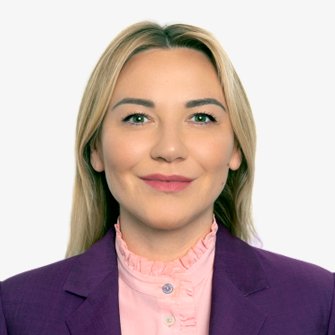 Elmira
Deputy Director
Government Relations
«At RDIF, we hold ourselves to the highest standards of professional excellence, no matter the task. Every employee is the part of the united team. Together we achieve the best results, we take pride in what we do, and continue to learn every day.»
4. Communication excellence
Communication excellence is paramount
to achieving our goals.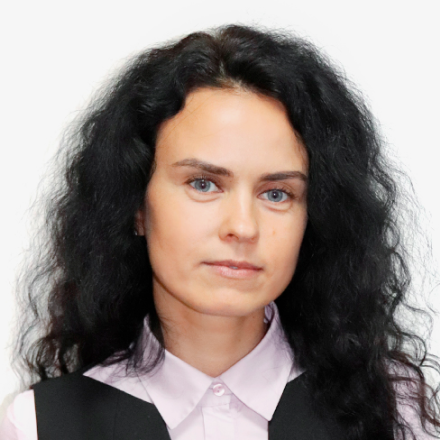 Natalya
Head of department
Internal Control
«In order to achieve the highest outcomes within short timeframes, members of our team must be able to clearly organize their thoughts, effectively communicate key messages in different formats and languages, rationalize their position, and build relationships both inside and outside the Fund. The way we speak, write and behave is vitally important for each employee and the company as a whole. RDIF represents Russia in the world, and the whole world in Russia. Every employee keeps developing communication skills taking into account cultural, country and regional specifics of our partners. This makes working at RDIF really exciting as we are constantly learning something new.»
5. Personal responsibility and self-motivation
Every employee contributes to the success of RDIF. We treat our work as business, because our efforts impact the development of the whole country.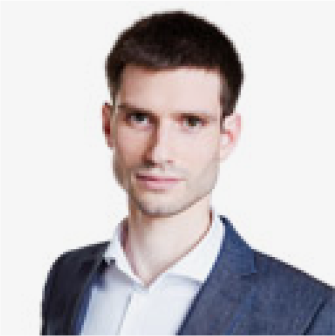 Mikhail
Vice President
Investment Department
«Our employees are aware of the responsibility they bear every day and how important it is to make every effort to show the best result. By cultivating their abilities, expanding professional expertise, facing new challenges and overcoming obstacles, our employees make a breakthrough and conquer new heights.»