Internships at RDIF
INTERNSHIP PROGRAMME AT RDIF
RDIF offers unpaid internships for young investment professionals looking to build experience in the finance and investment sector.
The internship programme gives successful applicants the opportunity to develop practical skills and gain experience in the private equity sector.
Duration of the Internship Program – 2 months (July – August 2019).
Who can participate: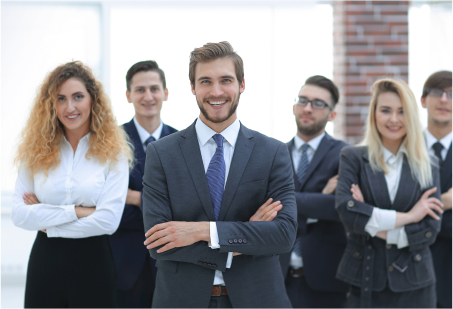 4th year undergraduate students, 1st-2nd year graduate students;
Specialisation – Economics, Finance, Mathematics;
English language proficiency - fluent only;
Evidence of participation in subject oriented championships and conferences would be advantageous.
To apply please complete an application, with the following details:
Surname, first name, patronymic
City
Email
Phone

Please attach the following documents to the application
Resume/Curriculum Vitae
Essay in Russian (1 A4 page, font size - 11). Possible topics could be "How could the Russian investment climate be improved?" or "What do you see as the priority areas for investment and why?")
Video biography (no longer than 2 minutes, it should present a short story about the candidate and the goals he/she has set for themselves if they were to participate in the RDIF internship)
Deadline for applications - 15th May 2019
Selection will take place from 16th May – 31st May 2019
Selection will consist of two stages:
Resume / CV and essay screening, viewing of video presentations.
Face-to-face interviews and testing.
Application results will be announced on 15th June 2019