Investors perspective on Russia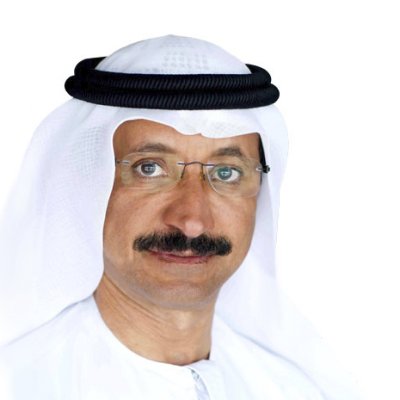 His Excellency
Sultan Ahmed bin Sulayem
Group Chair and CEO
DP World
"We estimate Russia's investment climate to be very appealing. Russia is one of the world's major economies; it has faced a crisis due to the drop of oil prices. And this hasn't affected the country – neither investments nor infrastructure. This is very impressive. We believe the prospects for investments in Russia to be promising"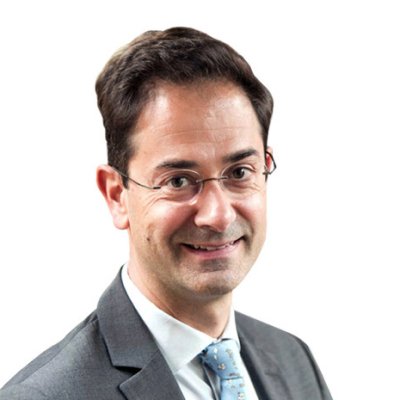 Guillaume Debrosse
CEO
Bonduelle Group
"We have been present in Russia for more than 25 years and we hope that we'll stay here for more than the next 25 years. We have no intention to reduce our presence in Russia – on the contrary – we plan to expand it."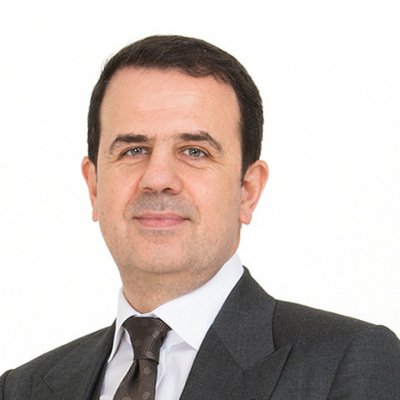 Avni Akvardar
Chair of the Board of Directors
Renaissance Construction
"Russia has been and still remains a priority market for Renaissance Holding. We continue to work with our partners, increase turnover and invest in innovations and promising projects."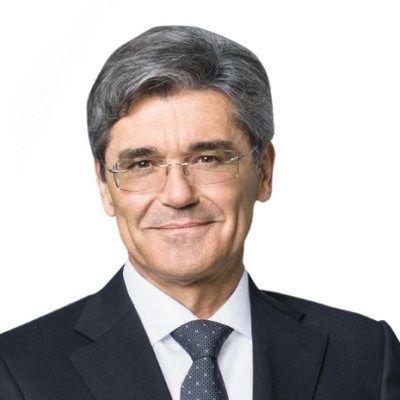 Joe Kaeser
CEO
Siemens AG
"Currently, we are actively engaged in the localization of production in Russia, we are also investing heavily in digital technology. We are talking about 100 million euro. ... We have many promising projects in Russia, including innovative. ... We will continue to cooperate and move forward."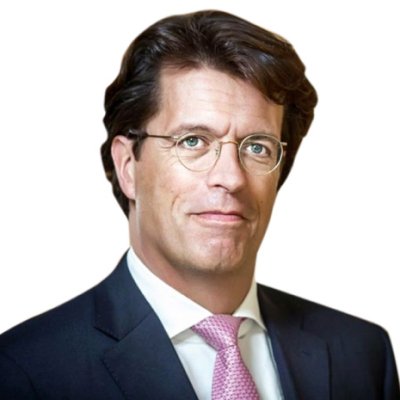 Klaus Rosenfeld
CEO
Schaeffler AG
"We, Schaeffler company, intend to expand our localization in Russia. The new program of investment in infrastructure projects adopted by the Russian Government provides exciting opportunities for this."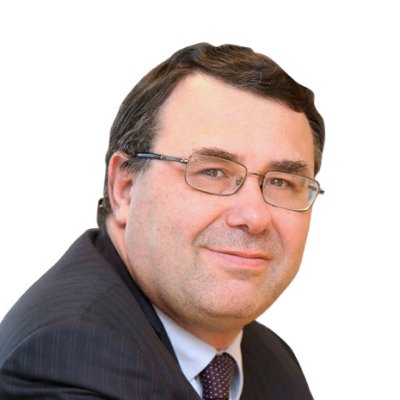 Patrick Pouyanné
Chair 
Total
"Our active participation in LNG projects in the Arctic shows that Russia has become a strategically important country for Total Group. Besides hydrocarbon production, we consider the Russian market as one of the top priority and growing for our Marketing and Services unit as well as concerning refined products, especially lubricants."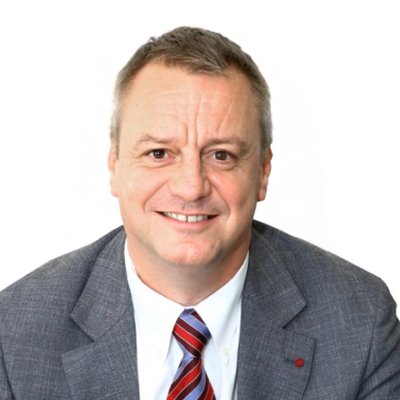 Johan Vanderplaetse
Senior Vice President,
President for Russia/CIS
Schneider Electric
"Russia is one of the priority markets for us and we will keep investing in the Russian economy."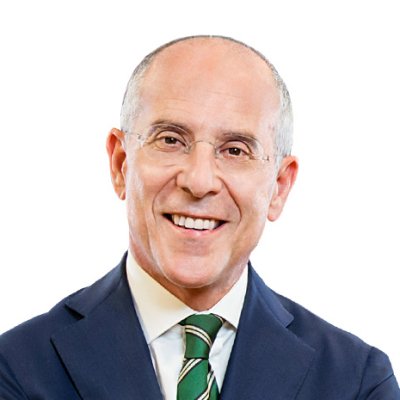 Francesco Starace
CEO
Enel
"I would say that there is indeed a calm situation in Russia at the moment, and we do not observe any shocks. In contrast with Europe, for example, where the business climate was marked by considerable turbulence, it is stable in Russia. And we like it."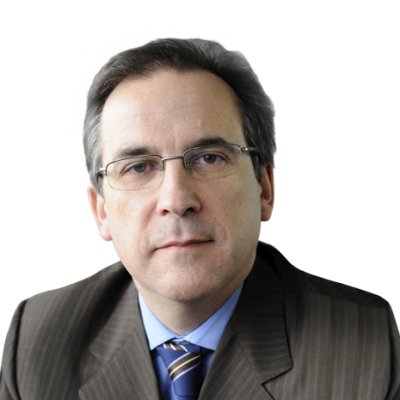 Martial Rolland
CEO Russia and Eurasia
Nestle
"Nestlé's objective is to enhance the quality of life and contributing to a healthier future. Our values, rooted in respect, determine our actions and our decisions... In 2017, we invested 6.4 billion rubles in the Russian economy, continuously developing local production potential."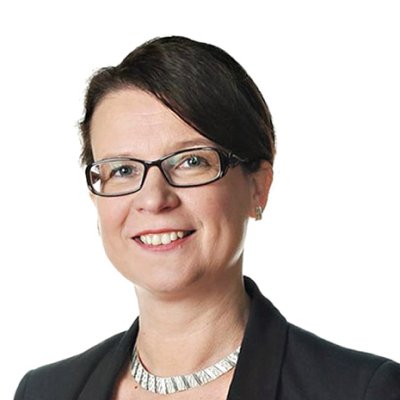 "The Russian market has always been and still remains one of our priorities. The Russian unit of Valio is being developed at an unprecedented pace. We communicate with market experts and objectively evaluate all possibilities. We are ready to develop further and to consider all possible options."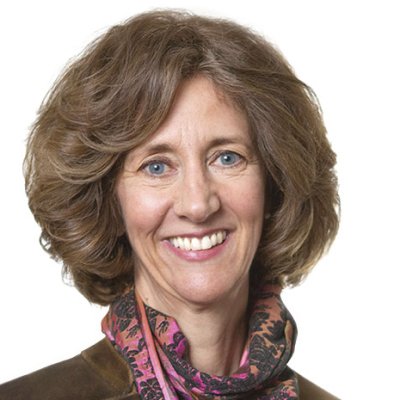 Victoria Mars
Chair of the Board of Directors
Mars Inc
"Mars has been present in the Russian market for more than 25 years, and Russia remains the key market for the company in all segments."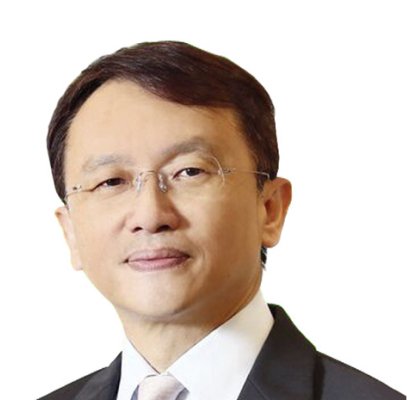 "Acer has a wonderful history of business in Russia, a history of reversal. We all know that over the past five years the market has suffered a decline. It is difficult for everyone. At the same time, we have been able to regain our positions quite quickly. The Russian market ranks third in the EMEA region. We want it to rank first."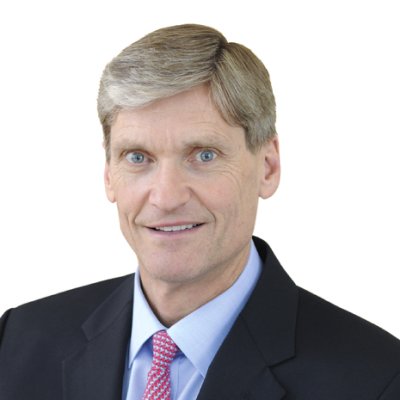 Erik Fyrwald
CEO Syngenta
"The share of local production of Syngenta crop protection products in Russia is about 30% of the total local sales. We would like to increase this figure to 70%. I emphasize that it is very important that in Russia we invest not just in products but also in R&D. We are very impressed by the level of the Russian scientists. This is a great place for us, not only because Russia is a good fast-growing market, but also due to its [intellectual] capabilities."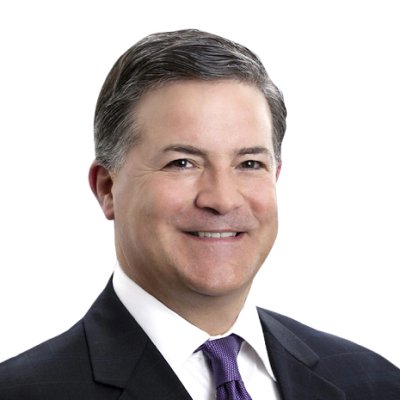 Mark Sutton
Chair of the Board of Directors
International Paper
"Russian business, 100% owned by International Paper, is in very good condition, we have enough production capacity, and we invest every year in projects aimed at reducing energy costs, improving its quality, environmental performance, and other areas. And we will continue to invest in Russia."