Moscow exchange
Moscow Exchange Group manages the sole multifunctional exchange platform in Russia, which trades stocks, bonds, derivatives, currency, money market instruments and goods.
RDIF invested in the Moscow Exchange prior to its IPO and brought a number of investors including China Investment Corporation (CIC), BlackRock, the European Bank of Reconstruction and Development (EBRD), Cartesian Capital and other leading institutional co-investors. Later the fund acted as the anchor investor in the IPO of the Moscow Exchange and in placement of the Central Bank of Russia block attracting in both transactions leading international co-investors from the US, China, Singapore, UAE, Qatar and other countries.
Co-investors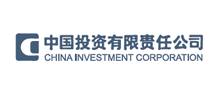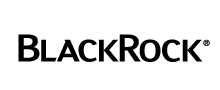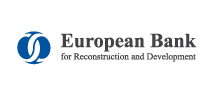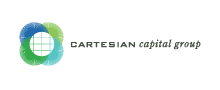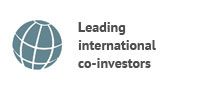 Key facts
23% yield per annum with a partial exit in 2014, a twofold increase in capitalisation, a positive return based on the current estimate.
The Exchange's operating income more than doubled, net profit increased 3.5 times and total trading volumes increased by 85%.
It is now one of the few public companies in Russia with a free float in more than half of its shares, and pays out more than half of its profits in dividend payments.
RDIF actively participates in the Board of Directors' meetings, improving corporate governance and contributing to the diversity of the shareholder base.
Year of investment: 2012, 2013, 2014.
Investment strategy
Infrastructure development
Improvement in industrial efficiency