MOSCOW EXCHANGE
Moscow Exchange Group manages the sole multifunctional exchange platform in Russia, which trades stocks, bonds, derivatives, currency, money market instruments and goods.
RDIF invested in the Moscow Exchange prior to its IPO and brought a number of investors including China Investment Corporation (CIC), BlackRock, the European Bank of Reconstruction and Development (EBRD), Cartesian Capital and other leading institutional co-investors. Later the fund acted as the anchor investor in the IPO of the Moscow Exchange and in placement of the Central Bank of Russia block attracting in both transactions leading international co-investors from the US, China, Singapore, UAE, Qatar and other countries. 23% yield per annum with a partial exit in 2014, a twofold increase in capitalisation, a positive return based on the current estimate.
Co-investors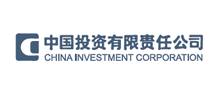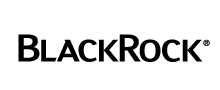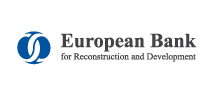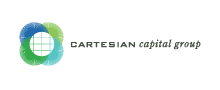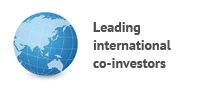 Key facts
Economic growth and restructure of the russian economy through growing potential for attraction of investments
Development of a comprehensive and transparent environment for both Russian and foreign investors.
Introduction of best practices and new tools of exchange trade.
The stock exchange introduced mode of calculations for transactions in shares market (T+2), the most widely used in international practice. Decreased risks of trading participants (due to use of a central counterparty) and granted access to the Russian bond market to the leading clearing institutions of the world.
Financial performance of the company is steadily improving, and the stock exchange itself is one of the few Russian issuers that have more than 50% of shares in free circulation.
Years of investment: 2012, 2013, 2014.
Investment strategy
Infrastructure development
Improving efficiency of industry