RDIF, Russia-China Investment Fund (RCIF), the joint fund of RDIF and China Investment Corporation (CIC), and other leading institutional co-investors participated in equity offering of PJSC Magnit. Magnit is the Russia's largest retailer.
Co-investors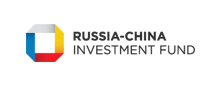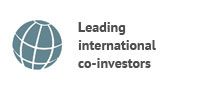 Key facts
The сompany is highly resilient to adverse macroeconomic environment.
Magnit provides access to affordable quality products to consumers in the regions of Russia.
Investment strategy
Growth of the middle class
Improving efficiency of industry