LENTA
Lenta is one of the largest retail chains in Russia and the country's largest hypermarket chain.
RDIF together with leading Middle Eastern investment funds have formed a logistics investment platform.
Co-investors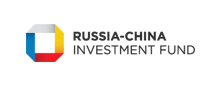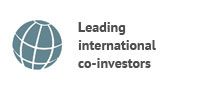 Key facts
High quality standards compliant with requirements of the largest international tenants and FM Global audit requirements.
The facilities are based in Moscow and Novosibirsk regions. The platform is aimed at development of the network of modern facilities throughout the country.
Underpenetrated market with strong fundamentals.
Meeting demand from Russian and international companies for high quality well managed logistics infrastructure and creation of a leading player in logistics facilities in Russia.
Year of investment: 2015.
Investment strategy
Growth of the middle class