A consortium comprised of RDIF, One Equity Partners, Titan International Inc., leading international strategic player, and other leading institutional co-investors, jointly invested in Voltyre-Prom, the largest producer of agricultural and industrial tyres in Russia & CIS.
Co-investors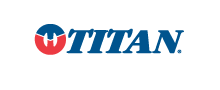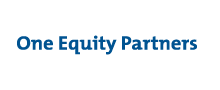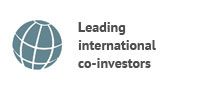 Key facts
A positive return based on the current аssessment.
Upgraded equipment and the introduction of technological innovations have doubled staff efficiency.
The volume of tyres produced to world class standards is steadily increasing. Voltyre-Prom now produces more than 20 sizes of tyres unique to Russia and has begun exporting overseas. It also manufactures and sells products under the world-famous trademarks TITAN and GOODYEAR.
This was the first deal completed by RDIF that attracted a global strategic industry investor into a Russian company.
Year of investment: 2013.
Investment strategy
Import substitution and development of export potential