RDIF led the consortium of investors including the European Bank for Reconstruction and Development (EBRD), CapMan, one of the leading Nordic alternative asset managers and other leading institutional co-investors. The consortium invested in growth of MAYKOR, the leading player in the Russian IT and business processes outsourcing market.
Co-investors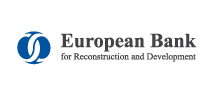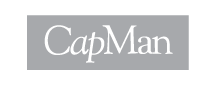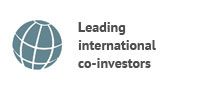 Key facts
Increase in efficiency of state and private enterprise operations due to outsourcing of non-core functions at the federal level and in a number of industries.
Creation of a new industry in Russia capable of increasing the efficiency of the economy as a whole.
Year of investment: 2013.
Investment strategy
Improving efficiency of industry