Consortium of RDIF, Baring Vostok Private Equity and UFG Private Equity and other leading institutional co-investors acquired a controlling stake in Karo Film, one of Russia's leading and fast developing cinema chains new generation.
Co-investors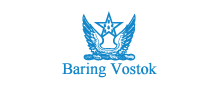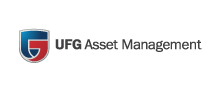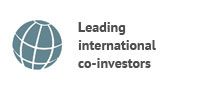 Key facts
Large-scale investment programme up to the end of 2015 including construction of new state-of-the-art multiplex cinema venues in Moscow and in the regions of Russia.
Renovation of existing venues.
New programme KARO-Arts aimed to support and promote Russia-produced films.
Year of investment: 2012.
Investment strategy
Growth of the middle class