RDIF acted as the anchor investor in the IPO of the MD Medical Group bringing BlackRock, Russia Partners and other qualified institutions as co-investors. MD Medical Group is the leading private network of prenatal clinics and hospitals in Russia.
Co-investors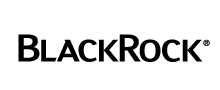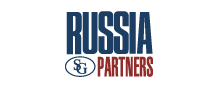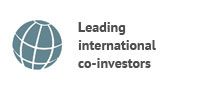 Key facts
Since RDIF invested in the capital of the company, its network has added new medical institutions, including clinical hospitals in Lapino, Ufa and Novosibirsk.
The company utilises seven unique medical technologies that are not available in other medical institutions in Russia.
The company became the largest in Russia's private medical services market, has demonstrated the ability to be an alternative to foreign medical centres, went on to provide a full range of medical services adhering to the highest standards, expanded its network of clinics by 2.5 times.
Increase of access to high quality medical services in the regions.
Introduction of international technological and safety standards.
Building modern medical centres and developing trainings for young specialists in the regions of Russia.
Year of investment: 2012.
Investment strategy
Growth of the middle class