Consortium of RDIF, Macquarie Renaissance Infrastructure Fund (MRIF), AGC Equity Partners, Xenon Capital Partners and other leading institutional co-investors acquired a blocking stake in Enel Russia, one of the leading power generating companies in Russia. This was the largest private equity deal in the energy sector. Investment by AGC in this deal was the largest ever investment in Russia from a Middle Eastern investor.
Co-investors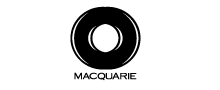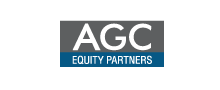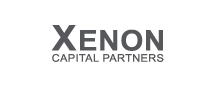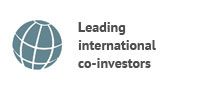 Key facts
Power plants modernisation.
Improvement of power plant efficiency.
Commissioning of two new steam-gas units with a total output of 820 MW as part of investment programme.
In 2015, industrial launch of modernized energy blocks, equipped with filters with 99.9% efficiency, ensuring decrease of ash waste by 40 000 tons a year
In 2015, industrial launch of dry ash waste disposal system, one of the largest ecological projects implementing brand new technologies
RDIF has been an investor since 2012.
Investment strategy
Infrastructure development
Improving efficiency of industry